DECLUTTER & CHANGE COACHING 

Sydney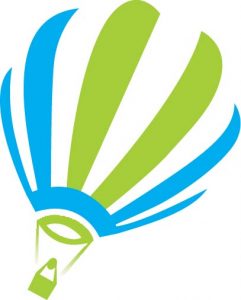 Is major change happening in your life?
Is it time to let go of the past and to move on, with confidence?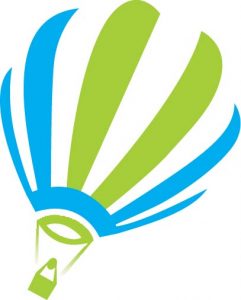 Moving to a new home?
Struggling with an 'empty nest'?
Considering a minimalist-lifestyle? 
Approaching retirement?
Grieving the loss of a loved one?
Wishing to change to a clutterfree life?
Downsizing to a smaller place?
Experiencing divorce?
Searching for a new direction in life?
Are you having a difficult time adjusting? 
Feeling stuck and overwhelmed? 
Unsure how to cope, and how to move on with your life?
If these questions meet or come close to what you are feeling right now, 
we should talk.
I'm Margo,
from Let Go – Move On,
DECLUTTER & LIFE COACHING Sydney.
Working side-by-side with my clients in their homes,
I help them to sort out any physical and emotional clutter,
so they can let go of the past and move on with their life,
with new clarity and confidence.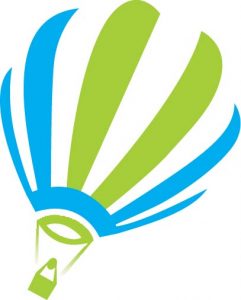 Click here to learn more about me and my professional background …
… or get directly in touch and let's talk about your change challenge.
The 5-step 'Let go – Move on' program
helps you to manage the change process successfully.
By sorting through your belongings
and letting go what no longer serves you,
you gain clarity, focus and new energy
on your journey into the next stage of your life.

It's easier to move on
if you no longer cling to the past!
5 Essential Steps – Clutterfree Life Transitions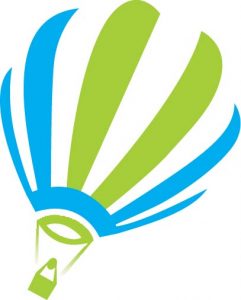 Are you ready to get started?
 The first step often is a huge step.
Don't worry,
 YOU ARE NOT ALONE!
I'm here to to help and support you
all the way through your CLUTTERFREE life transition.
I'll bring along my 'toolbox', 
fully packed
with
life-change experience,
decluttering tips,
and organising tricks.
LET'S DO THE WORK TOGETHER!
NOW  LET'S GET IN CONTACT
to discuss any question you might have, or to arrange the 'Getting started' session of your 'Let go – Move on' project.
I'm looking forward to talking to you,
Margo
DECLUTTER & CHANGE COACHING Sydney